warning
Always use left side ctrl , alt , shift keys on keyboard to change values.
WE TAKE ONLY 20 MEMBERS
MEMBERSHIP FULL
We don't change anything in the game, We only control your mouse movement in a more efficient manner than you pulling down your mouse. So it is undetected and safe.
Don't increase jitter value too much.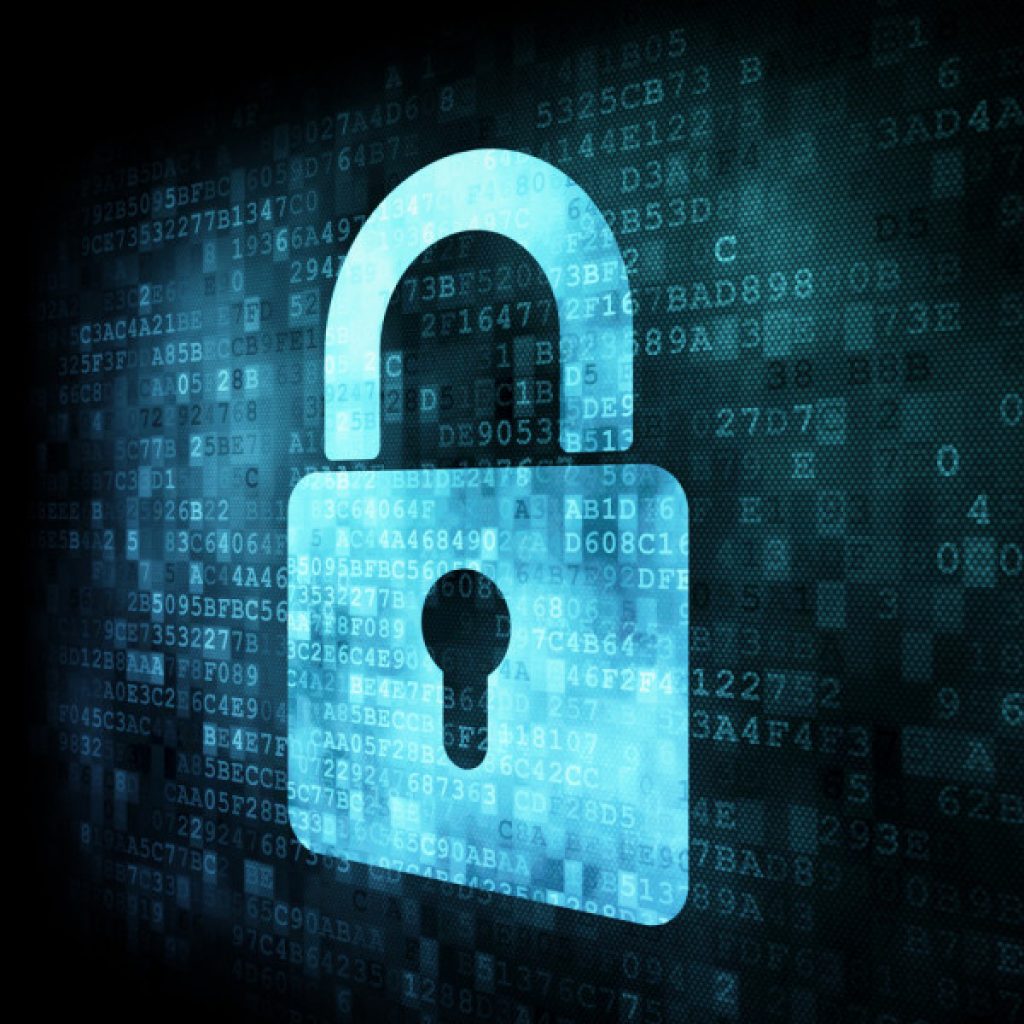 Universal jitter oscillation with vertical recoil
Jitter oscillation is a technique used by players to evade recoil in game by making the game think the player is moving his mouse there by recoil wont kick in.
So this no-recoil macro is based on jitter oscillation.

This recoil macro is more useful to semi pro players as it will greatly reduce your effort on controlling recoil by 90 % . Rest 10 % will be a piece of cake for you.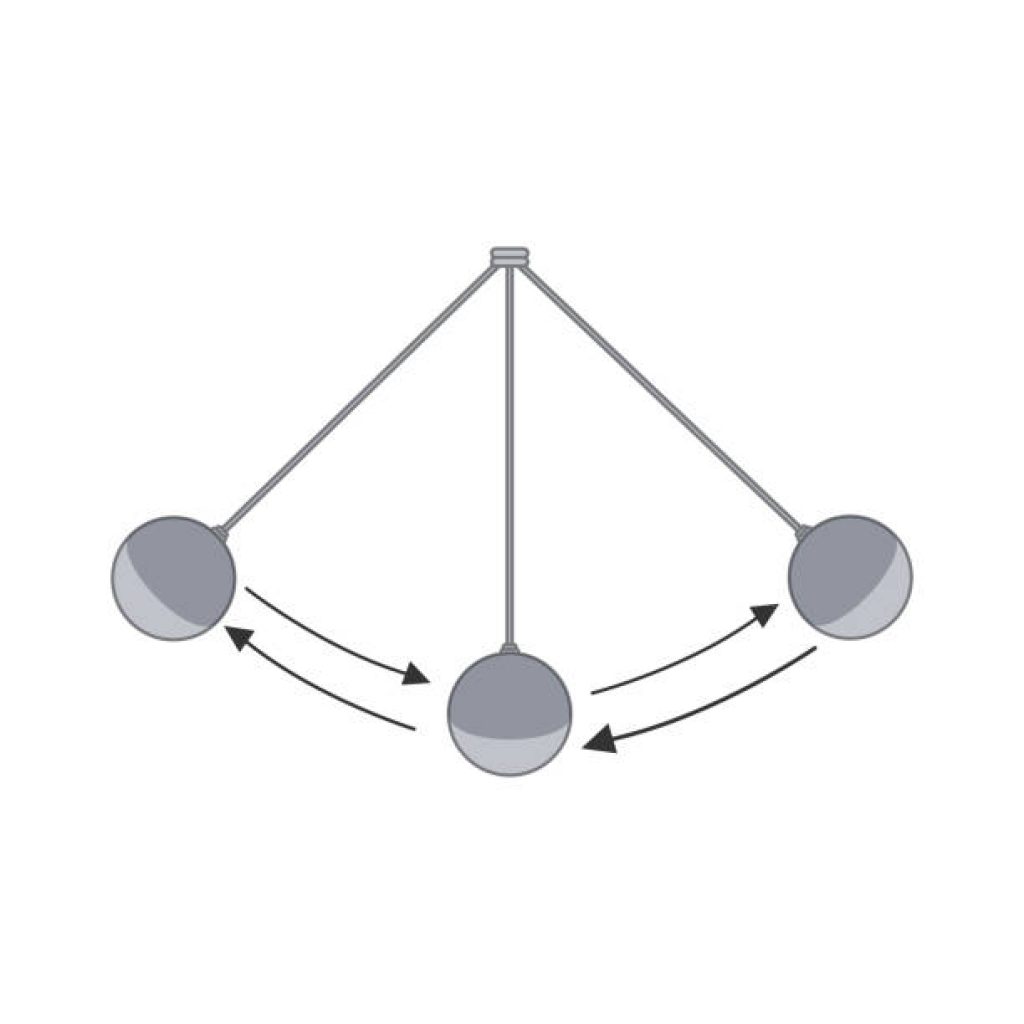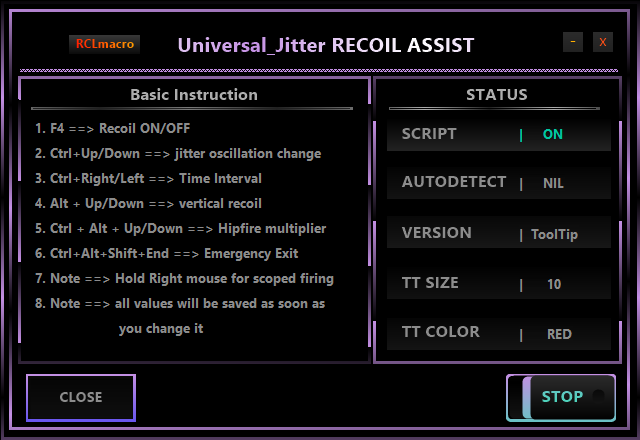 1 review for
Universal Jitter oscillation Recoil macro
---
0 Customer(s) recommended this item
Reviewed by 01 customer(s)
super cool autodetection maker