The Ultimate private No recoil Macro
( AntiBan )
Work with Any Mouse | Any Dpi | Any Resolution | Any Sensitivity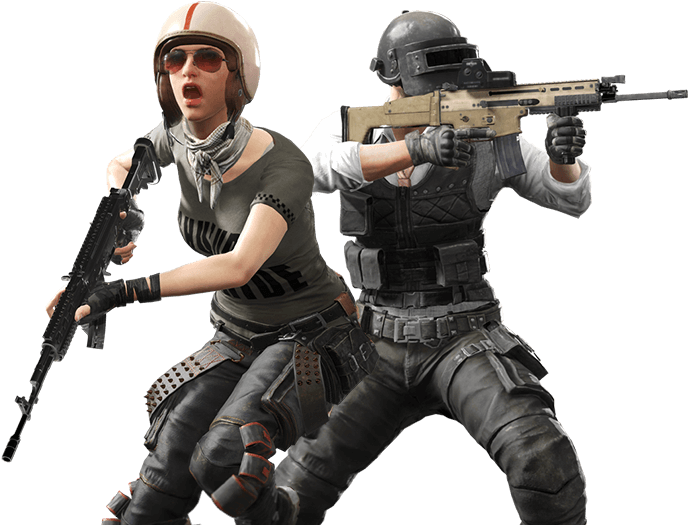 Our No Recoil macro don't touch any game files or game memory.
Thus it is much safer than any type of hacks.

Thank you for trusting us. The numbers says it all.
100+ Daily visits | 1000+ Downloads | 0 Ban Reports
How it Works on

Any Mouse

Any DPI

Any Resolution

Any Sensitivity

?
Our No recoil Macro Comes as a stand-alone package which doesn't require any mouse manufacturer's buggy software to work , Download and click on start button to start the no recoil for your game its that simple.
Resolution is more important for automatic gun detection , and our no recoil comes packed with autodetection maker with which you can make autodetection for any resolution with just 5 clicks visually without touching a single line of code. ( 1080p configurations will be preloaded )
Yes definitely, Our no recoil macro loader will have a general recoil multiplier which can be adjusted using "Ctrl +Up/Down" . Take any single weapon and adjust this general recoil multiplier. All guns will automatically gets adjusted for your game sensitivity. Its that simple.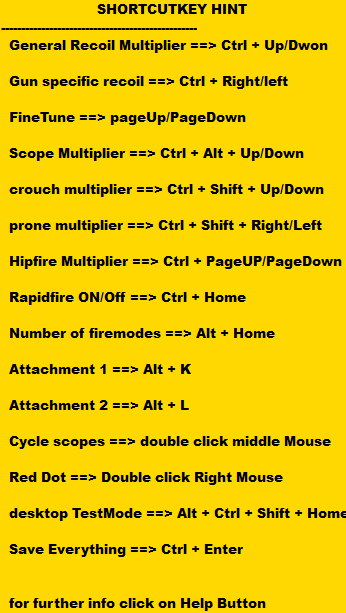 MainUser Interface basic explanation !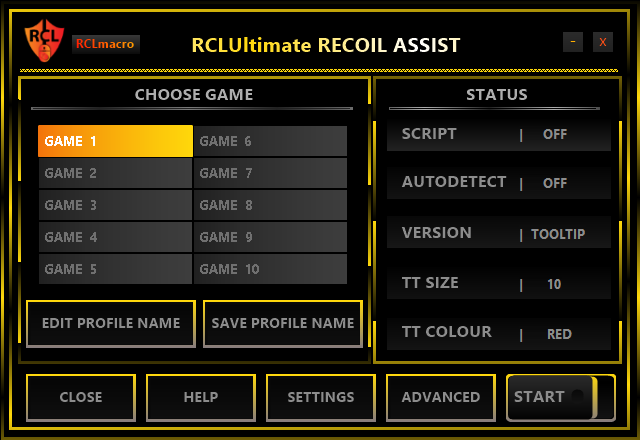 Settings User Interface basic explanation !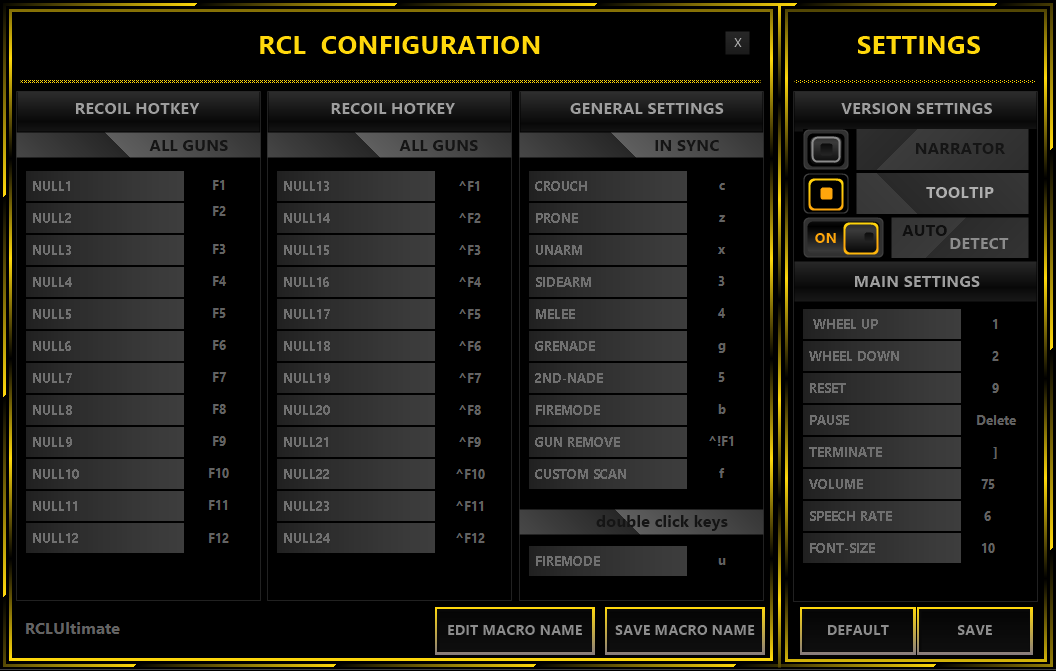 Advanced Settings User Interface basic explanation !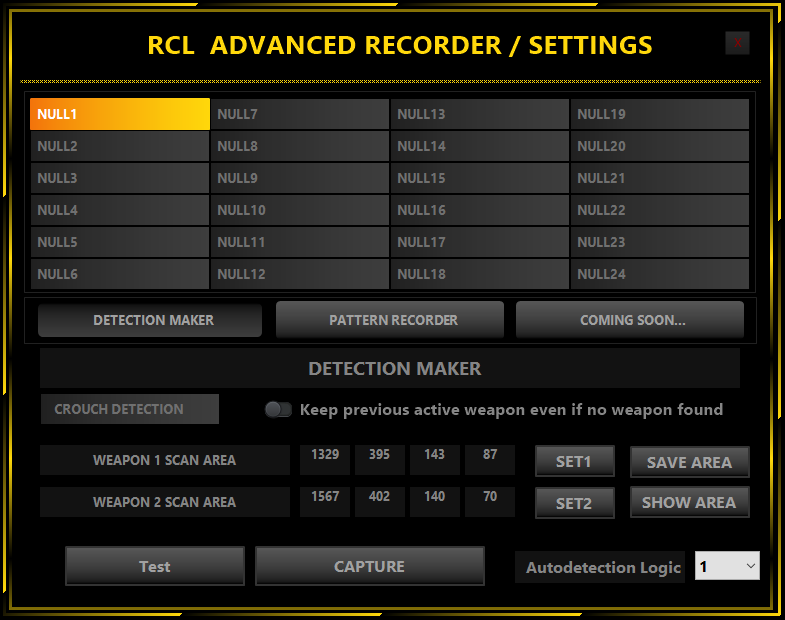 Autodetection maker User Interface basic explanation !