Recoil Script Pubg PC undetected with automatic gun detection
PUBG RECOIL SCRIPT WITH AUTOMATIC GUN DETECTION , AUTOMATIC ATTACHMENT AND SCOPE DETECTION
Recoil of Player unknowns battle ground A.K.A PUBG is very complex set of vectors and that is the reason most recoil macros out there on the internet is not performing well. Our RCL pubg recoil script is crafted with precision that it can handle all the situation in game without you doing anything extra other than just playing the game. Most recoil script out there will have to change profiles in the middle of the game which itself is not ideal for the game flow.
what you need is recoil script that dynamically adjust itself according to the action you are doing in the game
In PUBG recoil also changes with crouching or going prone but its different for each gun as well. I will put some example here ( ACE32 0.84,AK47 0.84,AUG 0.84,BerylM762 0.88,DesertEagle 0.82,DP28 0.54,FNFal 0.75,G36C 0.84,HK416 0.84,L6 0.75,M16A4 0.84,M249 0.54,MG3 0.5,Mini14 0.75,Mk12 0.75,Mk14 0.75,Mk47Mutant 0.88,QBU88 0.75,QBZ95 0.84,Saiga12 0.85,SCAR-L0.84,SKS0.75,VSS 0.75,vz61Skorpion 0.85,_K2 0.84 ). Sometime you will be throwing grenade, sometimes you will be using your melee weapon , sometimes you will be scrolling through inventory. And all this time your recoil assist should not pull your mouse down as its not needed.
Another major draw backs i found with most recoil script is they are terrible with tracking enemies as there is HUGE screen shaking like hell which is like giving you seizures. And many recoil script send clicks at the rate of humanly impossible value like 20-30 clicks per second which will eventually get banned because of it.
Our recoil script is not a simple script which cant handle the complexities of pubg recoil, RCL Pubg recoil macro can will just outperforms any recoil script out there simply because the way its implemented. You can simply forget a macro running in the background and fully focus on the game, rather than trying to activate recoil of a particular gun or deactivate it in the middle of the game , nor you have to pause the macro in the middle of the game to do your usual tasks RCL Pubg recoil script wont interfere during that time.
buy our low tier license test it out, then only buy bigger license | it just performs better

In coding point of view RCL pubg recoil script has more than 30000 lines of pure code implemented very precisely. And these code is not recoil values that you see in a Logitech script or something which are terribly casted. RCL pubg recoil script algorithms simply cant be created in mouse manufacturers macro scripts because of limitations in the syntaxes and structures itself.
And when you buy recoil script what i have observed that you cant really change anything other than just a sensitivity value. if you are buying such script then you are making terrible decision. RCL pubg script have many multipliers that can be adjusted from within the game without leaving your game with shortcuts ( see the red screenshot below ) . You can adjust all those thing while inside the game and save it permanently for future use.
YOU CAN EVEN HOTDROP WITH RCL PUBG RECOIL SCRIPT
I create macro script for my personal use and since i am clocking significant amount of time for debugging, creating, algorithmic implementation, and further improving , i will put out for sale 20 pieces per season, Not more than that. if its out of stock kindly come back in next season.
PUBG RECOIL SCRIPT BY RCL IS A SCRIPT THAT GOT IMPROVED BY THE TIME FRAME OF MORE THAN 4 YEARS STEP BY STEP , BITS BY BITS FROM ITS FIRST IMPELEMENTATION. SO YOU CAN IMAGINGE WHAT IT IS CAPABLE OF.
24 guns with

Compensator

vertical grip

both verical and compensator

no attachment

Half grip

both half grip and comp

patterns available
All the macro programs available on recoilmacro.com is for educational, testing and practicing purpose only | not to be used in real game
Frequently asked question
Can i use this in stretched resolution ?
yes you can, resolution is more important for automatic gun detection . and we provide gun detection maker along with it . So you can make autodetection for any resolution.
BEFORE MAKING AUTODETECTION FOR STRETCHED RESOLUTION
1. CHANGE BOTH MONITOR RESOLUTION AND GAME RESOLUTION TO YOUR DESIRED RESOLUTION.
2. SET SCALING TO FULL SCREEN IN NVIDIA OR AMD SETTINGS
THIS IS BECAUSE GAMES WONT SCALE PROPERLY IN BORDERLESS WINDOWED MODE IF ITS NOT NATIVE RESOLUTION. AFTER MAKING AUTODETECTION TO YOUR DESIRED RESOLUTION , YOU CAN CHANGE MONITOR RESOLUTION TO NORMAL ONE AND PUT THE GAME IN FULLSCREEN MODE TO PLAY AT STRETCHED RESOLUTION
Why to Choose RCL Macro over others available on internet.
Not even a single FPS drop for automatic weapon detection
Unlike other macros available in the internet which cost about 5 -10 FPS for automatic weapon detection RCL Macro solves that with our pure algorithm
Automatic weapon detection for any resolution
Users can make autodetection with simple 5 clicks using our auto detection maker which is not available with any other macros
Pattern based macro with fine tuner to reduce screen shake
Most pattern based macro will have good accuracy but tracking enemy will be difficult because of higher screen shake and jumpy movement. That is for 30 bullets macro most macros will have 30 nodal points and moving from one to another will be a big jumpy movement which cause you to loose target. RCL macro solves this by intelligently finding in between nodal points and timings . Thus a pattern will have more than 300+ nodal points
Adjust everything from within the game
Unlike other macros which need to go back and forth between game and macro user interface to adjust macro. RCL solves this issue by bringing in the shortcut keys for adjusting everything from within the game
RCL understand all your in-game actions
all the actions you perform in the game will dynamically change the recoil of the gun and if the macro you use doesn't dynamically adjust accordingly then it will be counter productive and we understand it very well and RCL macro will adjust everything automatically with out you need to do anything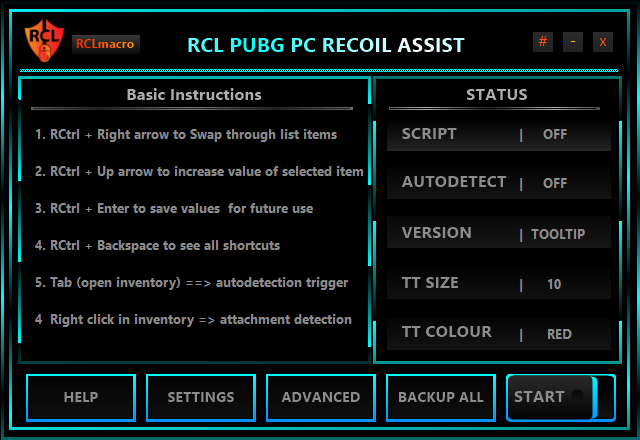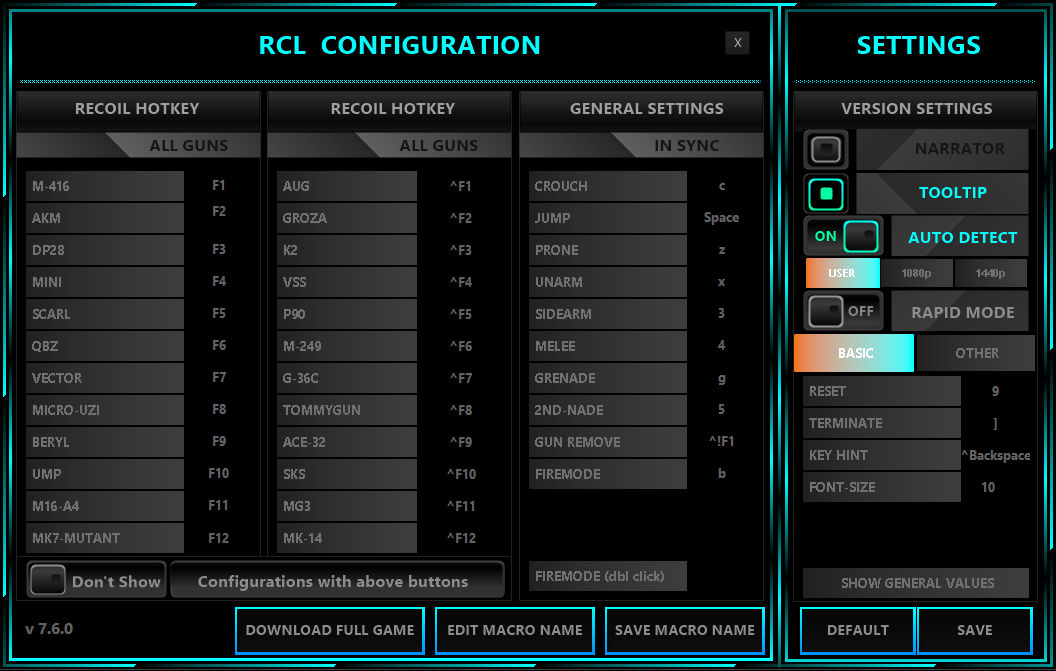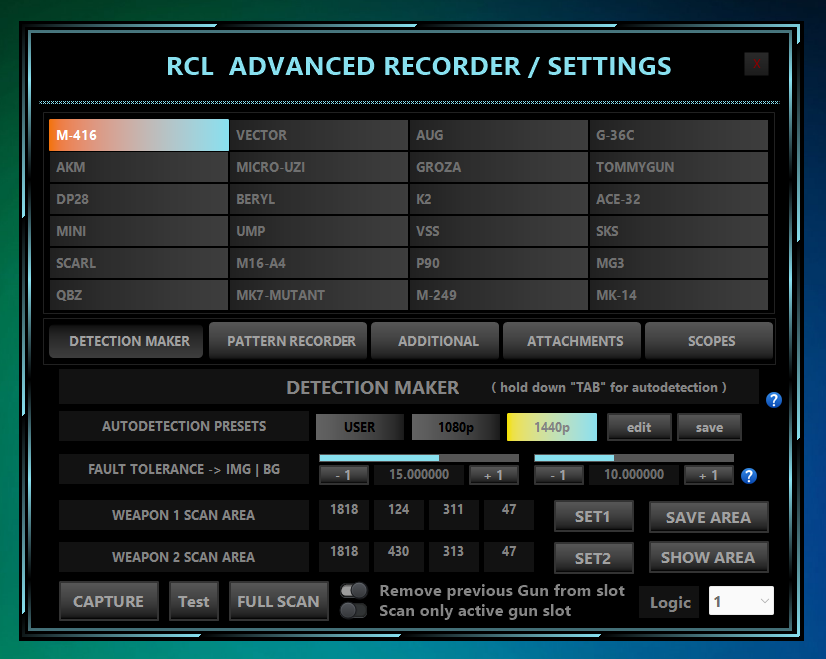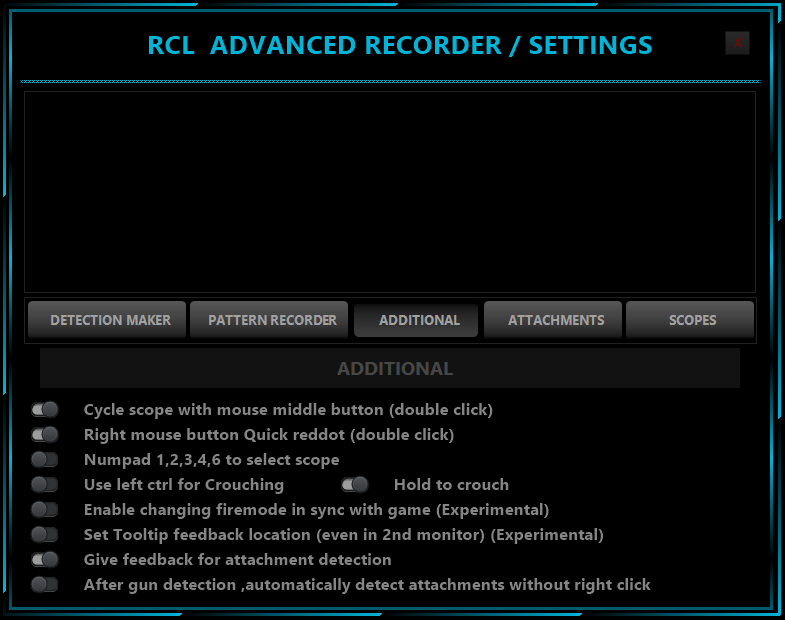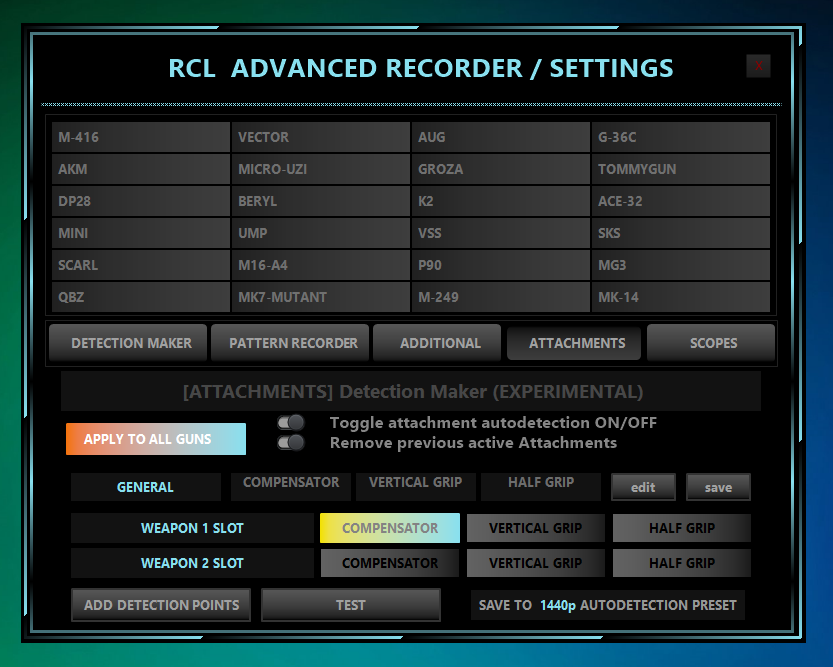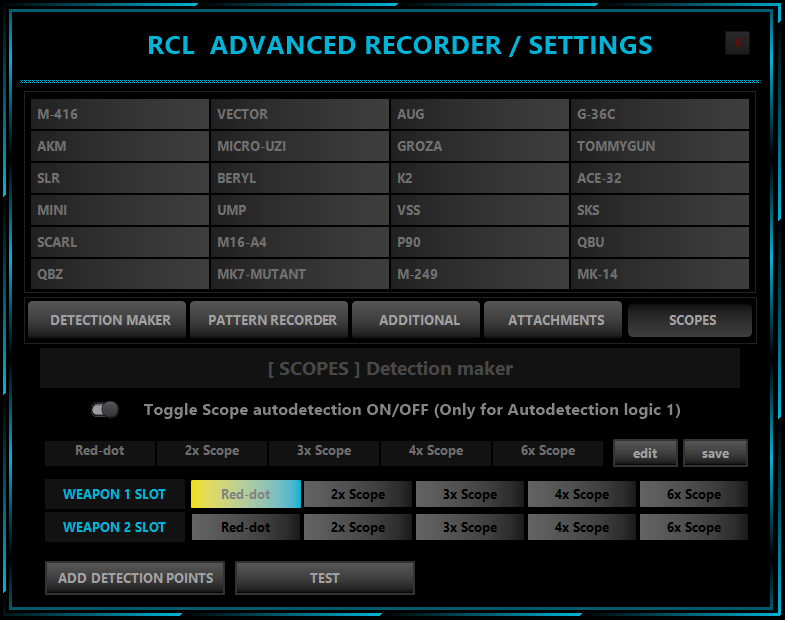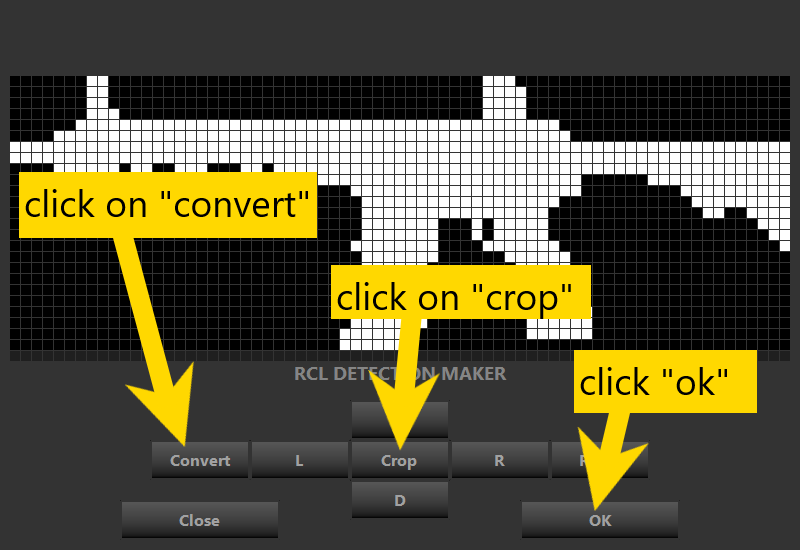 NO ATTACHMENTS
COMPENSATO
Alt + K
ON/OFF
VERTICAL GRIP
BOTH VERT AND COMP
Half Grip
Alt+L
ON/OFF
BOTH COMP AND HALF GRIP
M-416

AKM

NOT AVAILABLE IN GAME (MAKE SURE ITS TURNED OFF)
__
__
MG3

NOT AVAILABLE IN GAME (MAKE SURE ITS TURNED OFF)
__
MINI

NOT AVAILABLE IN GAME (MAKE SURE ITS TURNED OFF)
__
SCARL

QBZ

VECTOR

MICRO-UZI

NOT AVAILABLE IN GAME (MAKE SURE ITS TURNED OFF)
__
BERYL

UMP

M16-A4

NOT AVAILABLE IN GAME (MAKE SURE ITS TURNED OFF)
__
MK7-MUTANT

NOT AVAILABLE IN GAME (MAKE SURE ITS TURNED OFF)
__
AUG

NOT AVAILABLE IN GAME (MAKE SURE ITS TURNED OFF)
__
GROZA

NOT AVAILABLE IN GAME (MAKE SURE ITS TURNED OFF)
NOT AVAILABLE IN GAME (MAKE SURE ITS TURNED OFF)
__
K2

NOT AVAILABLE IN GAME (MAKE SURE ITS TURNED OFF)
__
VSS

NOT AVAILABLE IN GAME (MAKE SURE ITS TURNED OFF)
NOT AVAILABLE IN GAME (MAKE SURE ITS TURNED OFF)
__
p90

NOT AVAILABLE IN GAME (MAKE SURE ITS TURNED OFF)
NOT AVAILABLE IN GAME (MAKE SURE ITS TURNED OFF)
__
M-249

NOT AVAILABLE IN GAME (MAKE SURE ITS TURNED OFF)
NOT AVAILABLE IN GAME (MAKE SURE ITS TURNED OFF)
__
G-36C

TOMMYGUN

NOT AVAILABLE IN GAME (MAKE SURE ITS TURNED OFF)

__
ACE32

SKS

FAMAS

NOT AVAILABLE IN GAME (MAKE SURE ITS TURNED OFF)
__
MK-14u003cbru003e(equip cheek-pad always)

NOT AVAILABLE IN GAME (MAKE SURE ITS TURNED OFF)
__
We don't change anything in the game, We only control your mouse movement in a more efficient manner than you pulling down your mouse. So it is undetected and safe.
Only thing to keep in mind is don't misuse rapid fire. Use it very sensibly as the world record itself is only around 15 clicks per second.
Our recommendation is don't change rapid-fire settings as we have set it for required guns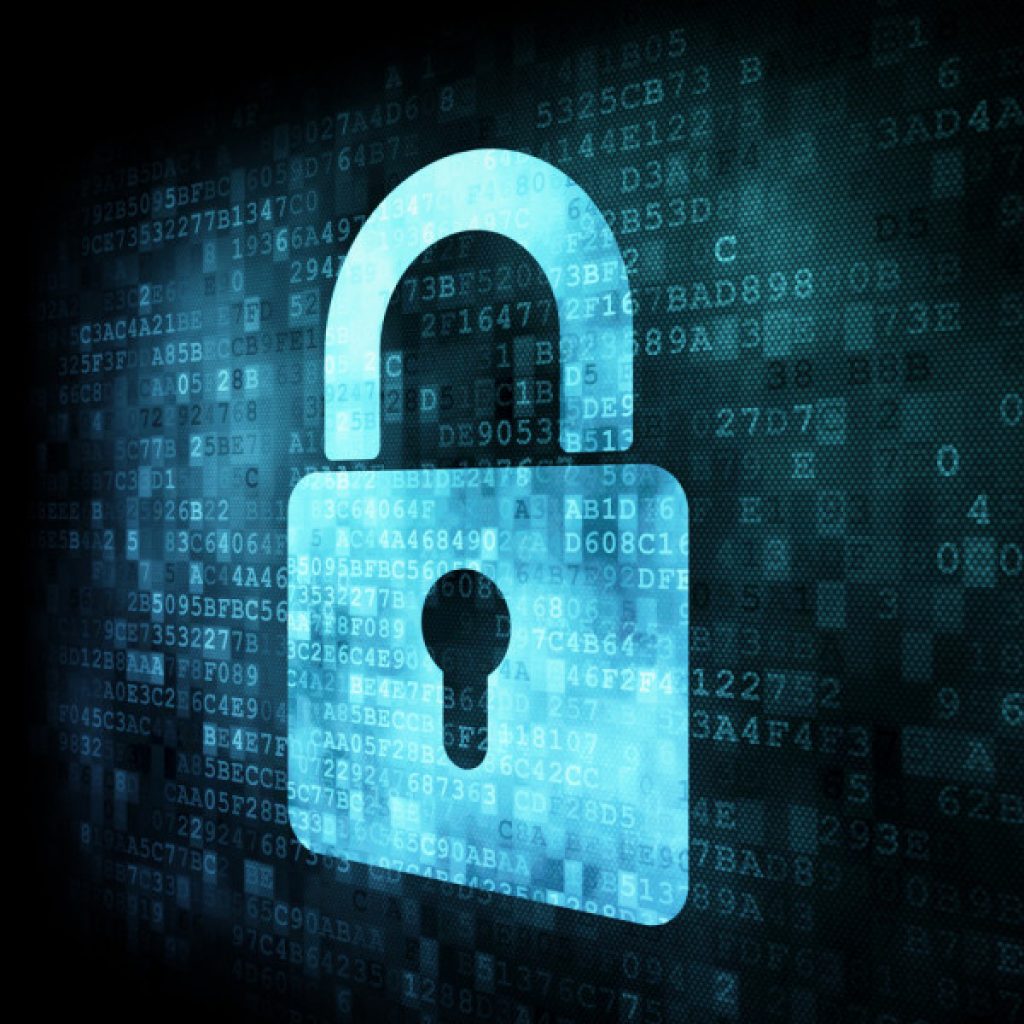 Assign keybinds in settings
you can easily assign key binds in the settings and recoil will get adjusted to the ingame actions that you do.
so you can play the game comfortably with everything getting adjusted automatically.

edit these keys in settings and save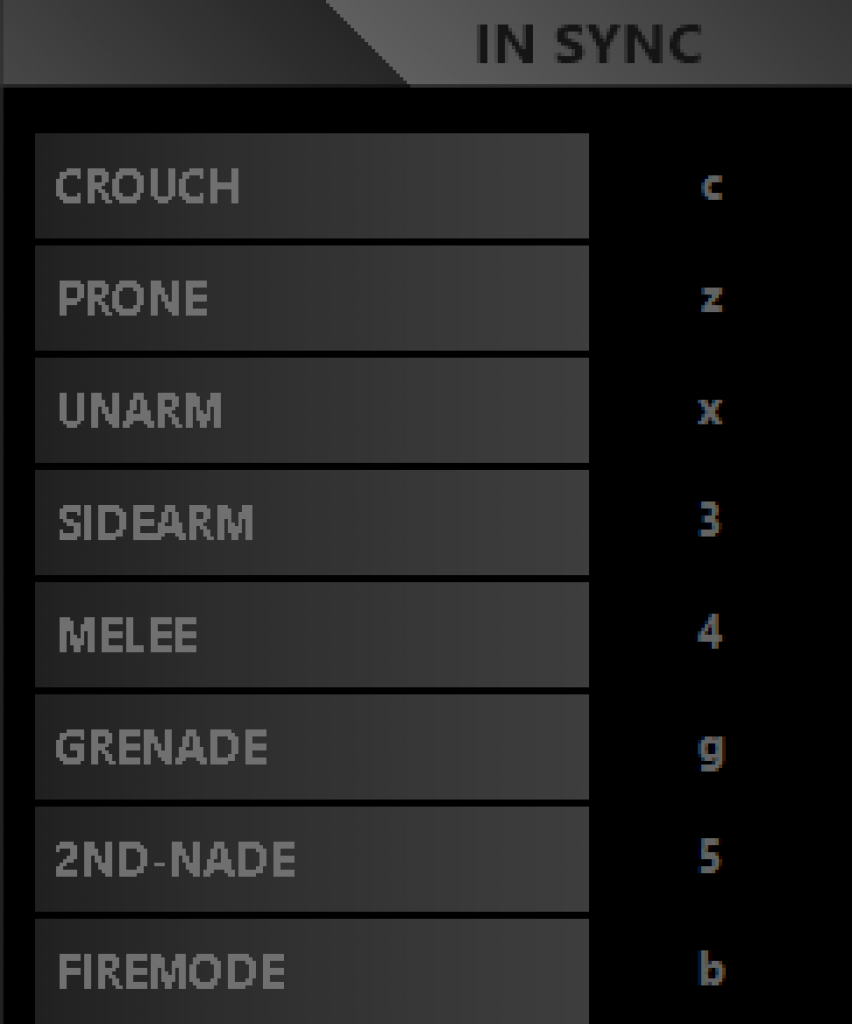 Shortcut keys to adjust from within the game
you can easily adjust and tune in each guns , each attachments, each scopes, all the multipliers without leaving your game
76 RECOIL PATTERN FOR 24 WEAPONS INCLUDED
We have included 24 weapons (list is shown below) with different recoil pattern for different attachments like vertical grip and compensator, half grip, comp and half grip.
So there is a total of 76 recoil patterns included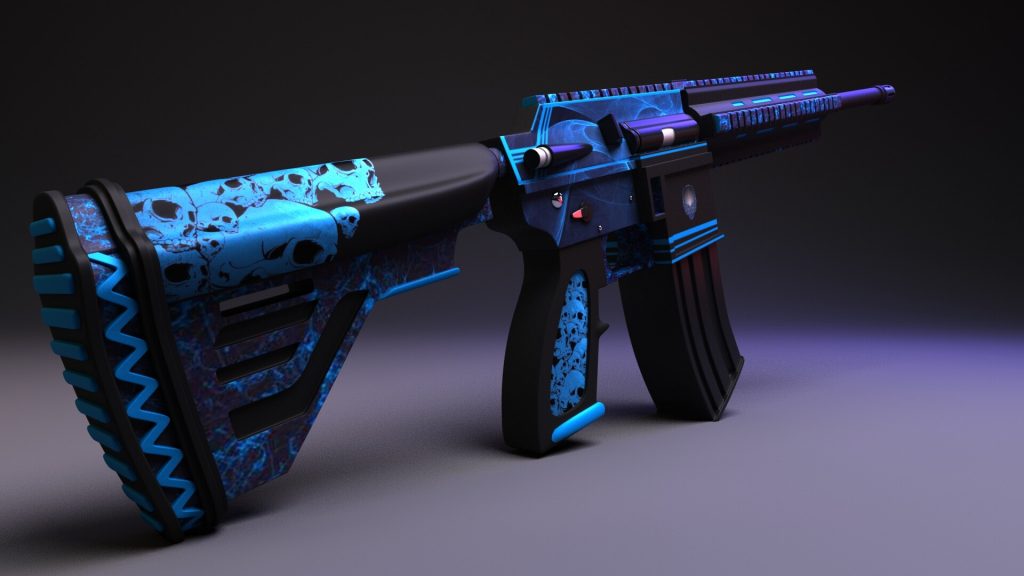 AUTOMATIC GUN DETECTION + attachment + Scopes
We have included automatic weapon detection for 1080p and 1440p resolution. For other resolutions you can make autodetection using our autodetection maker that comes packed with the recoil macro.

Autodetection gets triggered when you open inventory in game , so every time you equip a new weapon , press "TAB" to open inventory. it will detect both weapons.

IMPORTANT
If a gun is not detected or you are equipping a gun that is not listed above, then autodetection will enable previously detected gun in that slot. So remove the gun from the slot using shortcut key ALT + F1 ( you can change this shortcut in settings )
Attachments ( autodetection )
You can equip any attachments but make sure if you are equipping compensator or vertical grip which affects vertical recoil , turn ON and turn OFF these attachments using shortcut key ALT + K and ALT + L accordingly. We have recorded each attachment recoil pattern separately , So there is about 57 recorded recoil pattern included for 24 weapons.

Attachment autodetection maker ( experimental feature )


IMPORTANT
Don't forget to turn OFF compensator or vertical grip using shortcut key ALT + K OR ALT + L if you are not equipping these attachments. Otherwise it will give wrong recoil pattern

Right click in inventory screen for triggering attachment detection
You can equip red-dot , 2x , 3x , 4x , 6x.
Double click middle mouse button to change the scope recoil.
feel free to adjust scope recoil control using Ctrl + Alt + Up/ Down
After changing value dont forget to save everything using
ctrl + enter

Double click right mouse button for switching to red-dot recoil this will help in intense situation to quickly change to red-dot recoil for any surprise attack.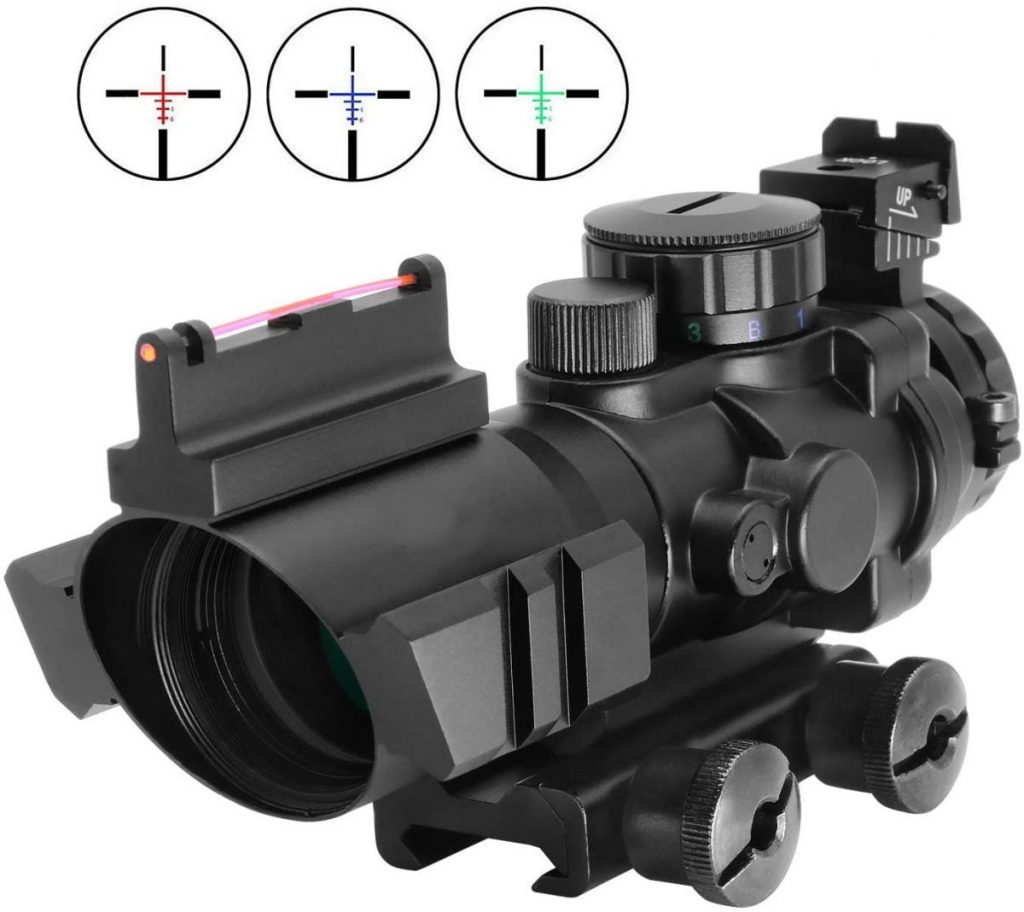 Scoped recoil and hip-fire recoil must be different right? So change hip-fire multiplier to your desired value.
Usually hip-fire recoil will be less than scoped recoil.
everything is set by default to 0.6 times the reddot recoil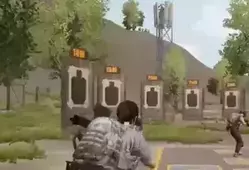 CROUCH AND PRONE MULTIPLIER ( gun specific )
We have added a crouch and prone recoil adjust. You can change its effectiveness by change the respective multipliers.
It works in synch with the game without you doing anything. If at any point it is not in synch then simply pressing space to jump will make it synch again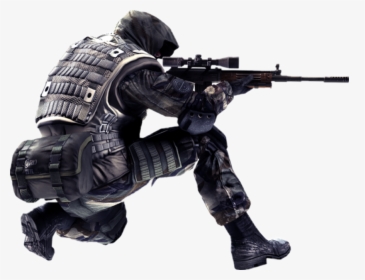 Change log 7.8.0
Crouch and Prone multipliers can be adjusted per gun per attachment basis. (6 crouch multiplier for a single gun possible)
crouch multiplier autoactivate based on attachments you equip
Change log 7.7.7
[ improvement ] all recoil patterns improved as per newest season changes
[ fix ] new gun famas
aug pattern change
[ fix ] other minor bug
Change log 7.7.5
[ improvement ] all recoil patterns improved as per newest season 20.1 attachment changes
[ fix ] minor bug fix in attachment 3 slot1 detection making
[ fix ] other problems
Change log 7.7.0
[ added] first bullet jump value changer half grip combination added
[ added] Attachment and scope detection 2 methods are now possible
[ added] Then same capture method of gun identification is now available to make attachment and scope autodetection
[ added] attachment detection Testing algorithm improved and TEST button will now work seamlessly
[ added] individual gun based attachment detection can be made now onwards
Change log 7.6.2
[ fix ] Minor bug fix in attachment multiplier value changer
[ fix ] slot 1 slot 2 recoil mismatch fixed which got introduced with previous version
[ Season 19.1 ] Recoil Configuration available to be applied
Change log 7.6.0
Advanced modified autodetection algorithm implemented
Change log 7.4.0
major update
Now you can easily hot drop and kill the enemy player , Open inventory and drag and drop or right click gun to equip the gun which will immediately be autodetected and assign recoil control for that gun
removed the need for inventory identifier for autodetection
massive improvement to autodetection of guns, attachments, scopes etc
fixed the need for gun in slot 1 to detect gun in slot 2
added autoremoval of scopes if you remove scope in the game
added the feedback for number of scan cycles when you hold down "TAB"
Crouch multiplier adjusted as per pubg reversal data ACE32 0.84,AK47 0.84,AUG 0.84,BerylM762 0.88,DesertEagle 0.82,DP28 0.54,FNFal 0.75,G36C 0.84,HK416 0.84,L6 0.75,M16A4 0.84,M249 0.54,MG3 0.5,Mini14 0.75,Mk12 0.75,Mk14 0.75,Mk47Mutant 0.88,QBU88 0.75,QBZ95 0.84,Saiga12 0.85,SCAR-L0.84,SKS0.75,VSS 0.75,vz61Skorpion 0.85,_K2 0.84 and further adjusted based on ingame experience
Crouch multiplier and prone multiplier now can be adjusted with speciffic guns rather a single general value
prone multiplier adjusted based on reversal data BerylM762 0.7,DP28 0.15,M249 0.22,MG3 0.265,Mk12 0.2,Mk14 0.25,Mk47Mutant 0.7,MP5K 0.7,MP9 0.7,PP19Bizon 0.7,QBU88 0.2,Thompson 0.7,UMP 0.7,UZI 0.7,Vector 0.7,_P90 0.7 and further adjusted based on ingame experience
added room for one more attachment , now a single gun can have 6 different recoil patterns ( a single game can have 6×24 = 144 recoil patterns )
brought back user defined finetuner ( recoil smoothner ) , Not advised to go beyond 100 % even though you can adjust it beyond 100% because of significant jump in number of calculations per second there by heavy for cpu and may become unreliable if there is no room for CPU usage ( still much better than many python based recoil macros out there )
Change log 7.3.0
[ added ] Scope detection
[ added ] Scope detection maker and other ui elements for activation and deactivation
[ Added ] Hold to crouch added and toggle button for hold to crouch in additional settings
[ Improvement ] Now you can assign Space Bar for crouching and other key binds ( Now i use hold to crouch and space bar for crouching )
[ Improved ] attachment detection misfiring fixed
[ patterns ] recoil patterns reworked
[ fixed ] UMP compensator detection
[ improvement ] Slow Tap-firing algorithm improved
[fix] Beryl vertical grip pattern fixed
Change log 7.1.0
[ Removed ] Active randomization removed as per user request which was added with s17
[fix] Beryl vertical grip pattern fixed
Change log 7.0.1
[Improvement] autodetection improved
[fix] autodetection while sprinting with holding shift
[improvement] key responsiveness improved for all keys
[Added] notify if the assigned key is already in use
Specification:
Recoil Script Pubg PC undetected with automatic gun detection
license

1 week

1 month

3 months

6 months

1 year

LifeTime
7 reviews for
Recoil Script Pubg PC undetected with automatic gun detection

Recoil Script Pubg PC undetected with automatic gun detection